About us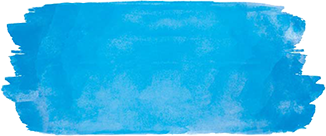 At Uprising we believe that brewing is
about more than great beer. It's about
the people and sharing good times.
We draw inspiration from our travels,
the people we've met, the food we've
shared and the beers we've enjoyed.
We bring all of this into how we brew
at Uprising. Unflinchingly challenging
brewing conventions and pushing
the boundaries.
Kieran Johnson, Head Brewer